WELLNESS AT LET'S MOVE STUDIO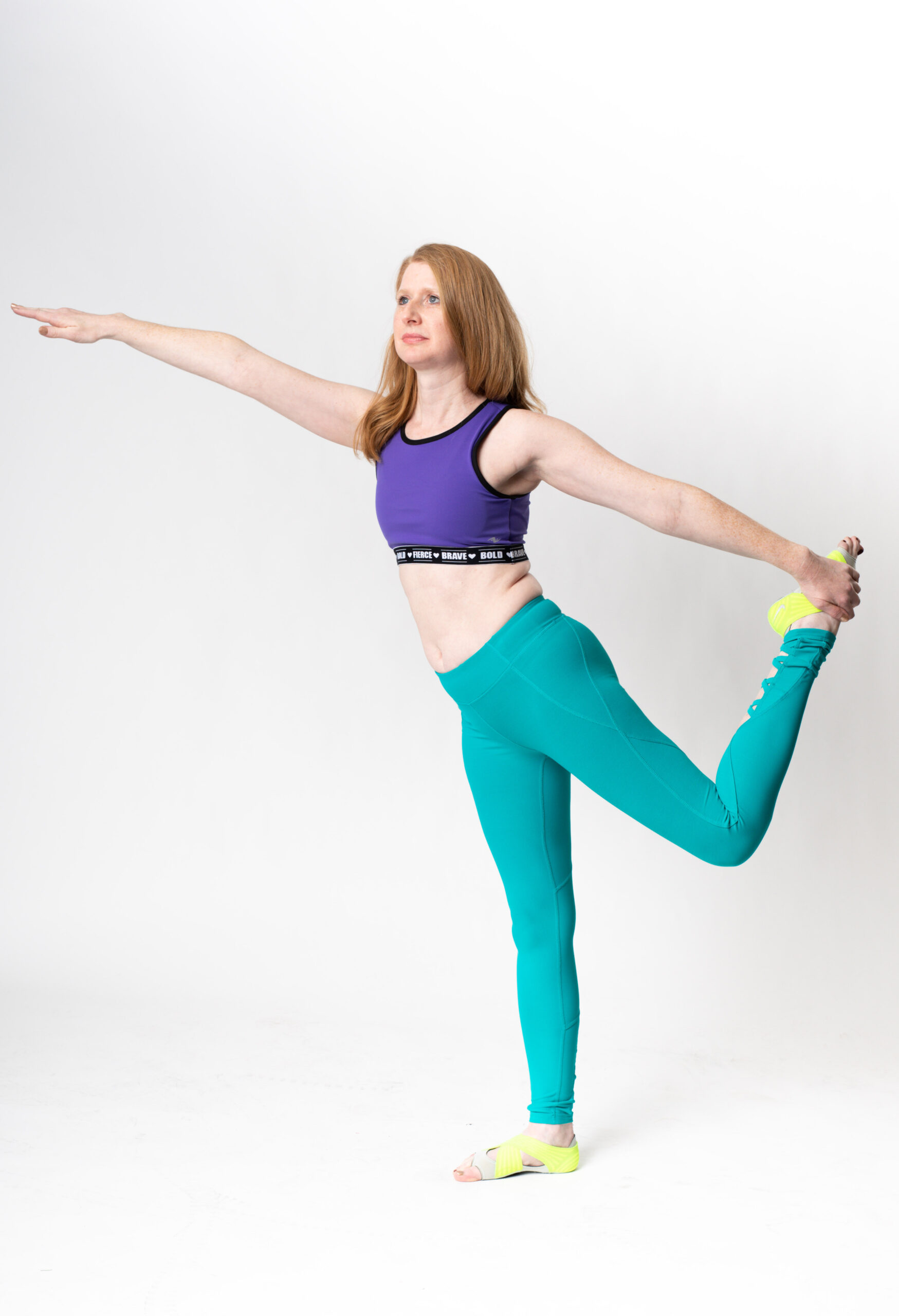 Wellness Classes
Foam Rolling & Self Massage
Ages: All Ages

Level:All levels

Style: Drop-in

Description: This introductory self care class will explore several innovative and natural ways to relieve tension, knots and stressed areas in the body. You will work with natural primal posturing to warm up and properly engage the muscles. Then, this class will utilize a variety of props like foam rollers, blankets, balls, blocks, bands and straps to aid in releasing tension and stretching effectively. Our hands will assist to massage oneself and we will learn to effectively care for parts of our bodies that become stressed by modern living. Let the tension go, relax and feel good with self massage!

Awareness Through Movement: The Feldenkrais Method
Ages: All Ages

Level: All Levels

Style: Drop-in

Description: In this class you will tap into the neuroplasticity of the brain through gentle and pleasurable guided movement sequences. As you change the way your brain coordinates your movement you will undo the habits that create restriction, pain and aging. You will develop greater awareness of your self and your body. Participants report greater clarity, flexibility, balance, ease and efficiency in their daily life. They become happier! People recovering from chronic disabilities or injuries find themselves saving months of physical therapy. Wear comfy clothing and come prepared to experience how easily you can improve!
Ages: All Ages

Level: All Levels

Style: Drop-in

Mondays : 1:00 -1:50pm

Let's Move Studio
831 Victoria Street
ongoing, drop in anytime!

Description: Come discover how to live life well! This class is designed to explore a variety of techniques on how to balance your body, mind and spirit. It is hosted by a variety of instructors featuring different modalities to explore the concept of wellness with tangible tools to use once you leave the studio. In this class you might explore guided meditation, relaxation, music appreciation, art therapy, Feldenkrais and other methods to de-stress and release. This class has been designed to suit the needs of all people and is open to everyone, including those with physical or mental limitations. This is an all-inclusive class, welcoming all people from different walks of life. This class is by donation to ensure there are no barriers to entry, you are welcome here!