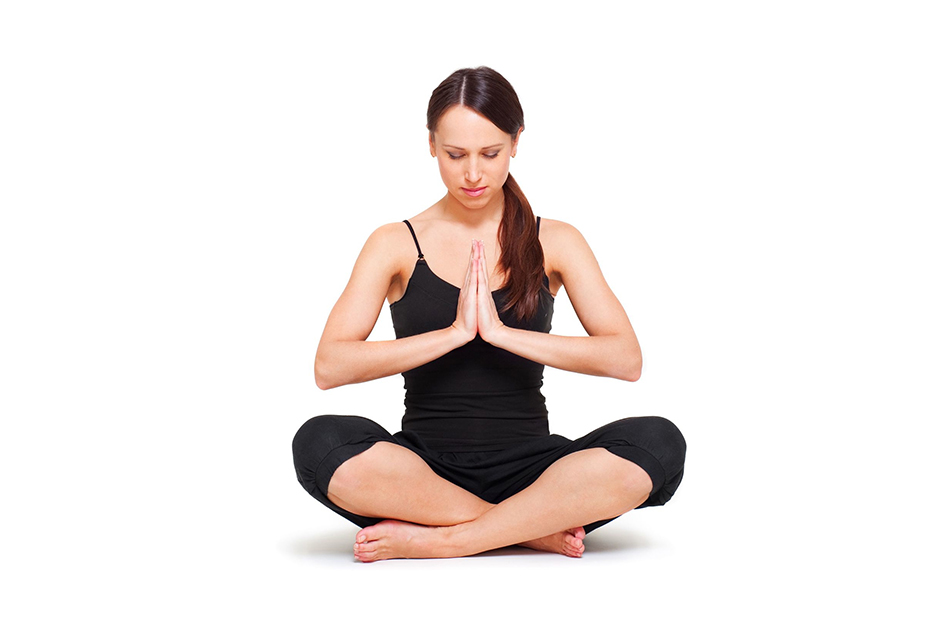 Welcome to Let's Move Studio!
Let's Move Studio is Kamloops' longest running and most diverse studio. We have been serving our community for over 20 years! Our classes are open to all levels and all ages in a friendly atmosphere where beginners are always welcome. If you're looking for a refreshing and inspired way to work out, improve yourself or find more happiness, our group yoga, dance and fitness classes are for you. We are fun, fresh and dynamic. Come fall in love and see why your friends are addicted to our positive vibe which radiates living LIFE WELL!
Let's Move Events
Here You Can Enjoy
• Enjoy Wellness Workshops & Seminars
• Host A Corporate Meeting
• Hold a Fundraiser
• Throw a Party!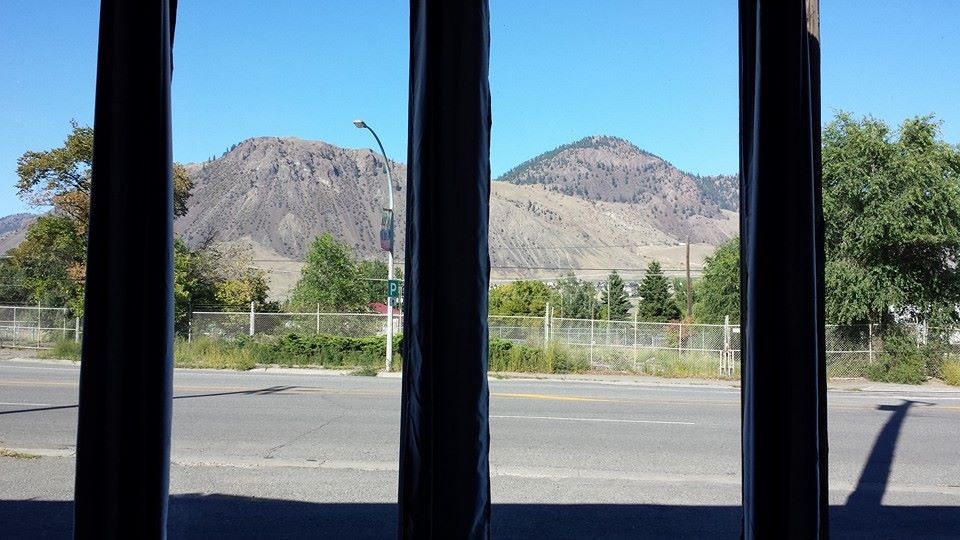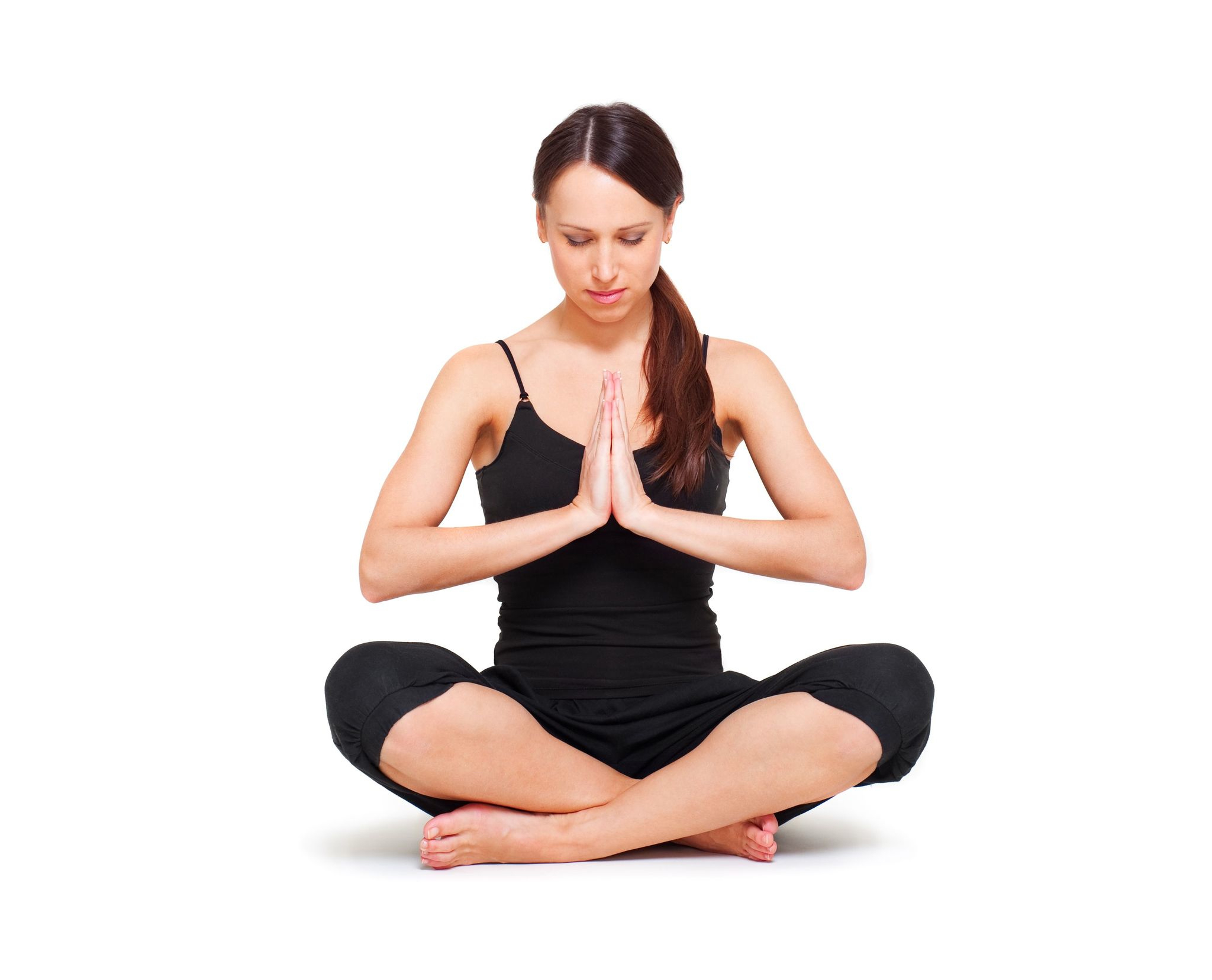 Let's Move Studio is my personal favourite!
When I retired, over 3 years ago, it was important for me to find an exercise program that would keep me active with an arthritic knee and back. Let's Move Studio offered so may programs in one location, it was perfect. The new studio is spacious and beautiful. All the instructors are qualified and enjoyable. I have tried pilates, yoga, zumba gold, belly dancing and more. Zumba gold allows me to dance away without stressing my knee and pilates strengthens my core to maintain my back. I have met many wonderful friends through these programs and so it has become a social activity as well, in my retirement.
Anna Kato Retiree & Zumba Gold Fan
"As a first year college student who was dreading the freshmen 15, Let's Move Studio provided me with the perfect way to stay active. Staying active was easy with everything they had to offer. I recommend Let's Move, to all of my friends in the student residences, since you can't get much better then Let's Move Studio."
Kelsey Loura
TRU University Student
"There aren't enough good things to say about this amazing studio. I don't even know where to start…
I'm a newbie to the City of Kamloops and while I was excited for my new adventure to start, I had this burning desire to get back into what I truly loved to do which was dance. Dancing was my life, and even though I took some time away from it, it's still a huge part of me. It wasn't until March of this year that I stumbled upon Let's Move Studio via Google. I had been craving something new after trying out a gym for a year. This studio was the first link that popped up. Right off the bat I was impressed and excited about what this studio had to offer in terms of classes, amenities and the option to volunteer in exchange for classes.
Fast forward many months later and not only has Kamloops grown on me in a more positive way but I have finally found a place that I can call my second home. The studio gives off such a positive energy where the main thing is to have fun, while working out and connecting with like-minded individuals who share the same passion. I am here 5 days a week, volunteering 1 of those days and I can't get enough! Everyone here have done an amazing job making the studio what it is, and the more I get to know these amazing people, the more amazed I am with all the work that goes into creating such a wonderful space. I have made more friends in the last while since I've been attending this studio than I have when I first moved here, and that's an amazing feeling!
The location is great, the instructors are amazing, and I finally feel a sense of belonging that I had been searching for since I moved here. I'm looking forward to making many more memories and friends in the future!"
Kendra Cox
Karma Crew Volunteer
"I suffer from major clinical depression and anxiety. I've been on antidepressants since last year because, combined with postpartum depression, things came to a head and I started planning to commit suicide. I started coming to the studio to support my friend, but quickly found that everyone was so encouraging and lovely. I'm doing a million times better than I was last year at this time, and everyone at Let's Move Studio has been a HUGE part of my recovery. The Studio and all that has been created here helped save my life
Anonymous
"I had the most awesome time at Let's Move Studio! During my stay in Kamloops, in the course of my studies, I didn't have the greatest time. But coming to the studio to dance, laugh and be welcomed kept me motivated. The studio helped to keep me fueled up to deal with all the issues going on in my life. I loved to come to the studio five days a week and participate in so many different courses! It was also awesome to meet so many new people and enjoy a wonderful hobby together – whether it was hiphop, zumba, ballet or barre. In addition, I incidentally lost 20lbs of weight in just a few months. I really recommend that everyone come to and get to know Let's Move Studio!"
Laura Domschat
International Student
Sign up here for one free intro WEEK of classes
Caution! We are a SCENTED environment.  Please visit at your own risk