The Home of Kamloops' Best Teachers
Join Kamloops' top-teachers for high-quality instruction helping you to achieve your wellness goals.
With high levels of training and experience in each of their fields, our instructors are professional and friendly.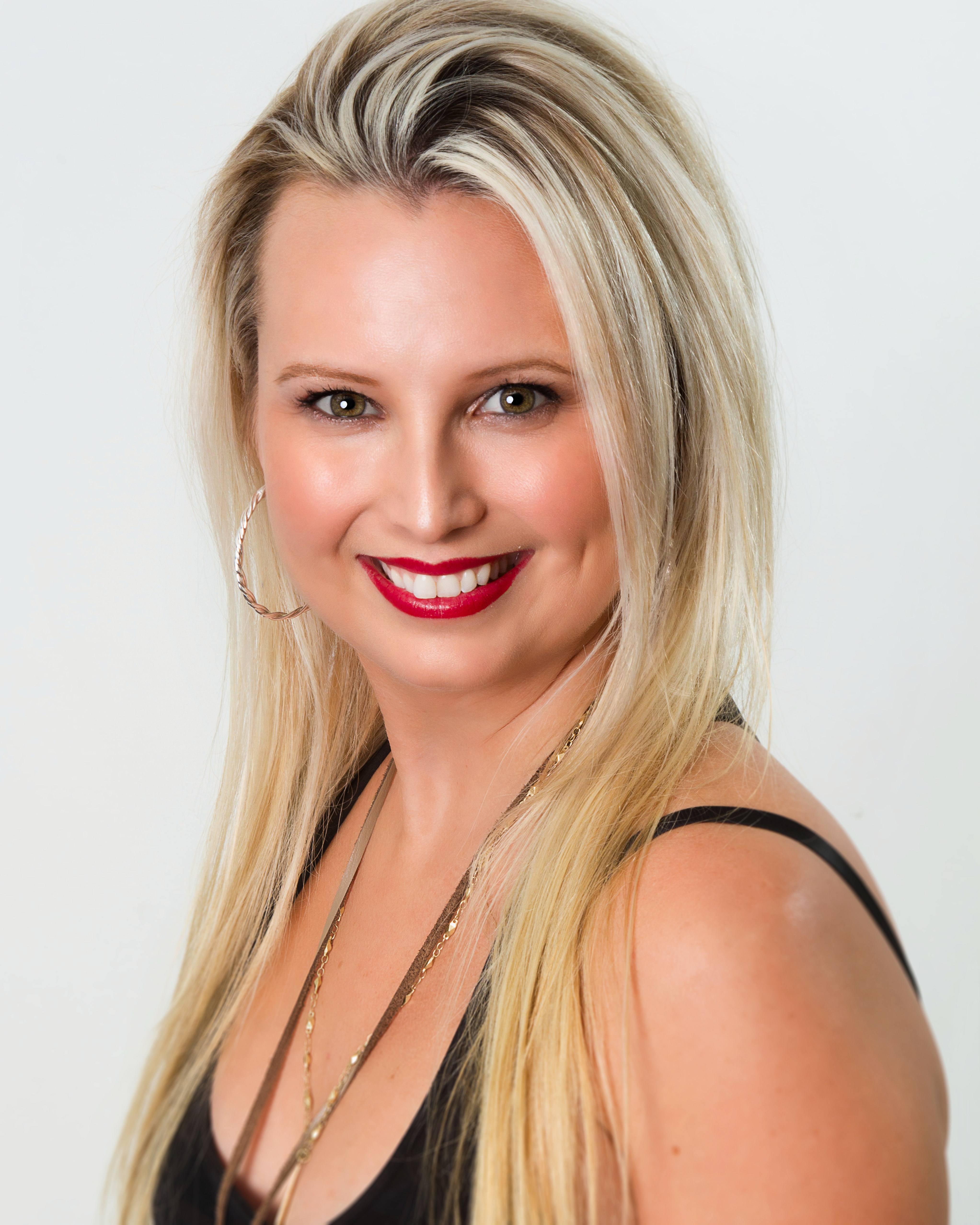 Students describe her as: Motivational, fun, enthusiastic, engaging, animated, expressive, positive, upbeat with a big smile and spunky attitude.
Dance is truly one of Shay's favourite things.  Shay has been dancing since she was a child and has dabbled in many forms including but not limited to tap, ballet, jazz, latin, ballroom, free-style and can can.  Although she must admit that the dance that releases her inner gangsta is her favourite, hip hop baby!  More recently Shay has also fallen in love with Zumba, primarily because of it's high energy, fun variety and magical way that it gets your sweat on without even noticing it.  She's a girl that loves being active but hates working out; Oh my god, I think they're in love!    You'll feel her energy, passion and love for dance in every step and motion you make together.  Surely you'll be inspired with Shay's positive energetic flare and she will surely keep you coming back for more!  Shay is certified in Zumba levels 1 and 2, Bokwa Fitness level 1, Zumba Gold, Zumba toning and is an active ZIN and Bokwafit member.  She also holds a BBA and is the mastermind behind the magic as the owner of Let's Move Studio.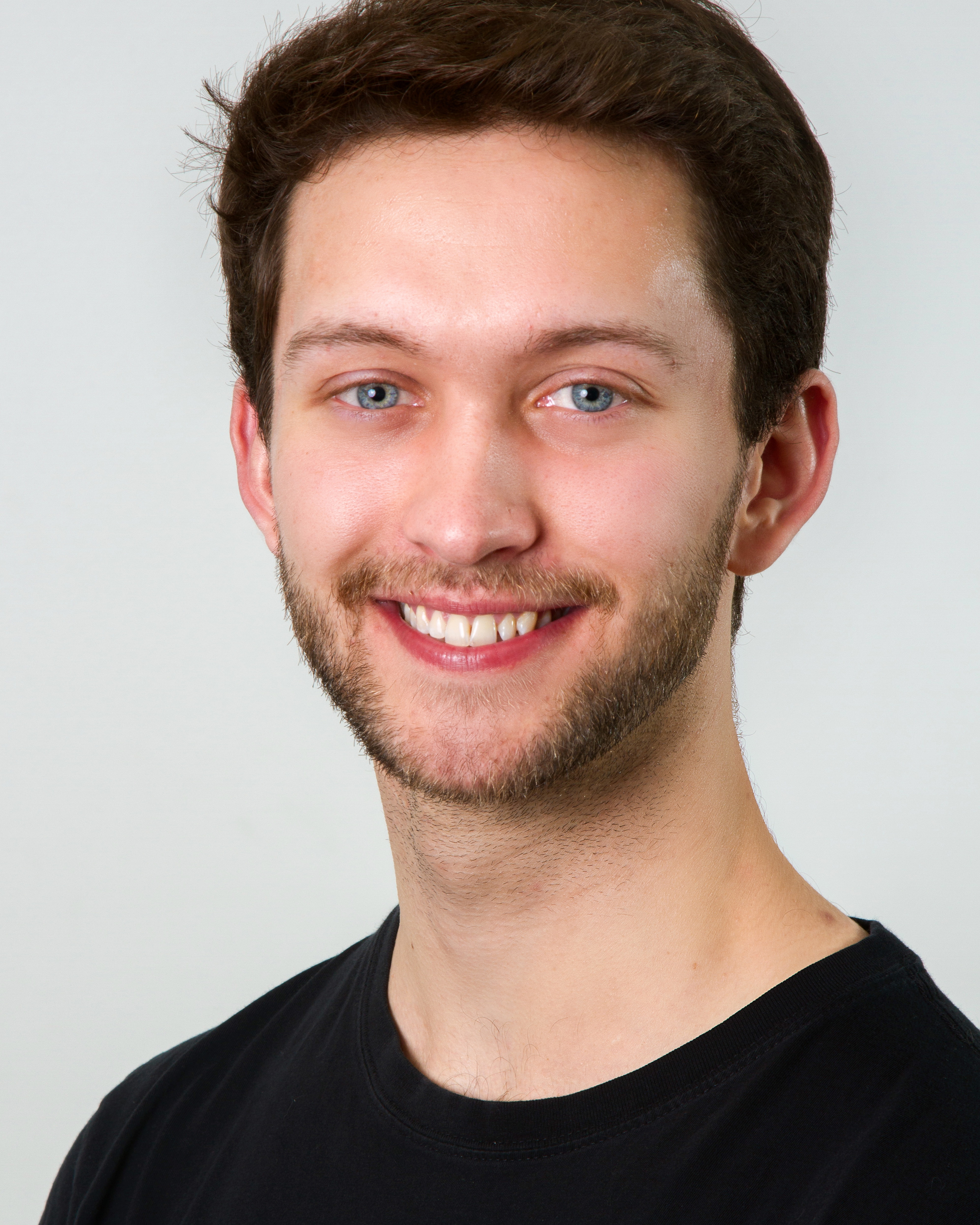 Students describer him as: kind, positive, supportive, smiley, easy-going, calming.
Eric, a Kamloops native, was first introduced to yoga in his early twenties. As he dove deeper into the practice of yoga over the next two years, Eric began to see the ways a sustained practice could benefit him mentally, physically, and spiritually. In December 2016 he completed his 200 Hour Hatha Teacher Training with Mike Nichols Yoga in Vancouver and began teaching at Let's Move shortly after. In class, Eric places an emphasis on moving deeper into the awareness of the body and gently encourages students to be the best version of themselves. Outside of class, Eric also enjoys hiking, biking, and simply being outdoors.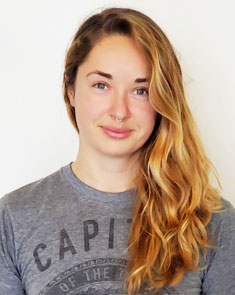 Brittany Adams
AKA Brittany
Students describer her as:  Friendly, knowledgeable, laid-back, smiley.
Brittney has always been active, but didn't understand being present and intentional with her body until she started going to yoga classes in 2013. The change, unravelling, shifting and healing that began in her body opened up  mind and emotional self, and she hasn't looked back.  She took her personal training certification and completed her 200 YTT, and has dedicated her passion to learning more about being in her own body, and helping others feel better in theirs.  Always looking to be a little stronger, a little softer, a little more aware, she draws on all sorts of movement schools to create powerful, useful, invigorating classes that always leave you feeling a little better in your body.  She recently moved to Kamloops from Toronto and is excited to bring her unique perspective and experience to all sorts of new bodies.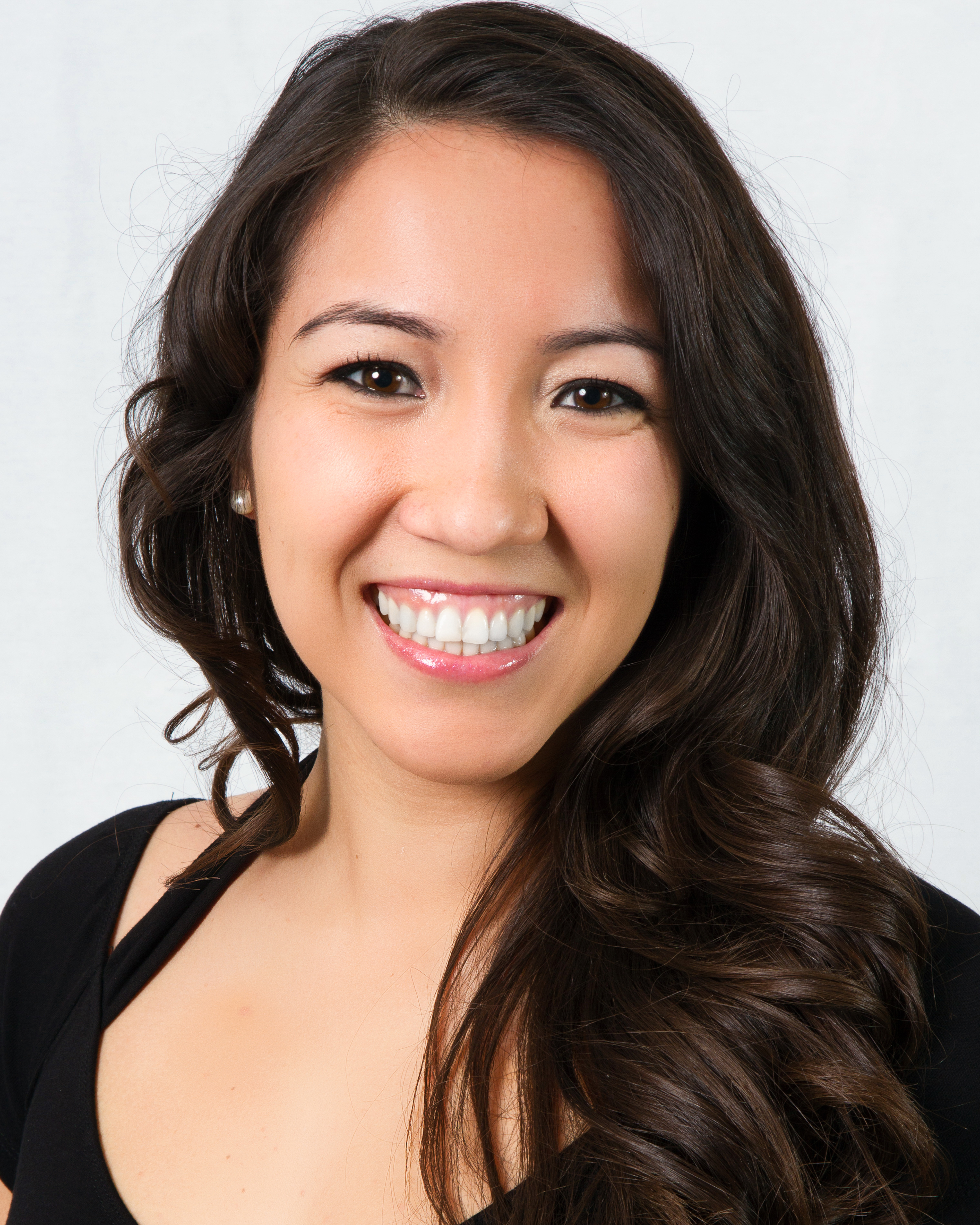 Students describer her as: outgoing, fun, always smiling, spunky, energetic, passionate, kind and sweet.
Courtney is originally from Vancouver and moved to Kamloops in 2014. One of her biggest adventures was backpacking through Europe for 6 months, she has plenty of stories to share with you! Courtney works at the Credit Union during the day, plans weddings and events on the weekends, and teaches dance at night. She has been dancing for most of her life, studying Jazz and Hip Hop mostly. She has taught multiple hip hop workshops and choreographed dances for different events, including the Miss. Kamloops Pageant. Dance has always been more than a hobby to Courtney, it is her passion. After a long day at work, dance is her stress relief and is the only time her mind is free from the busy world around her. Courtney has always loved Zumba and now she gets to share her love for it to her class. She is also a certified Fitness Kickboxing Specialist. It's an awesome workout and nothing beats punching a bag. Courtney hates going to the gym, so what's better than doing what you love and getting the same kind of workout. When she first moved to Kamloops, she knew she had to find a dance studio to make her feel at home – Lets Move Studio welcomed her with open arms!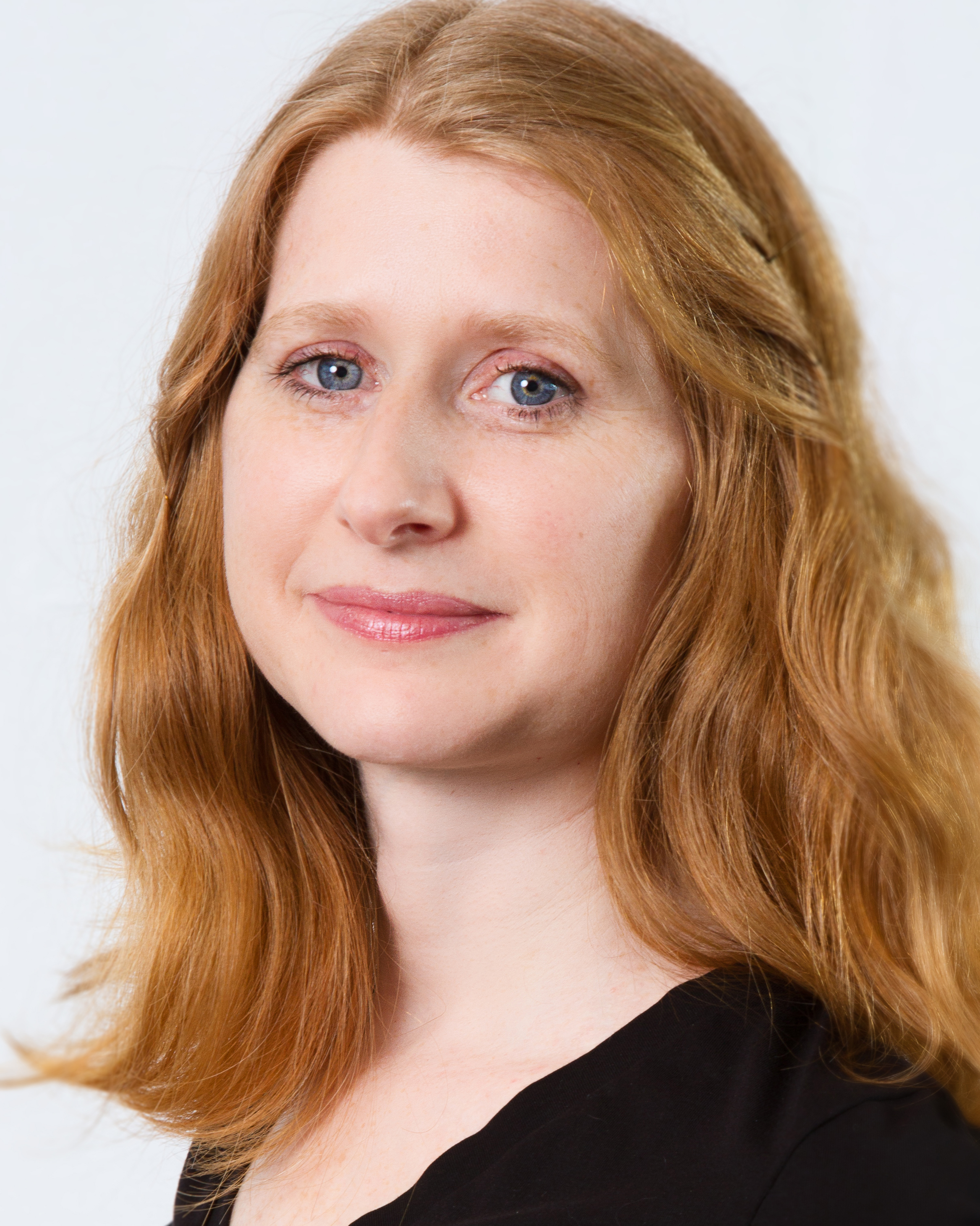 Students describe her as: Having a quiet energy and passion, reserved enthusiasm, soft, positive with the ability to offer gentle guidance.
Tracy fell in love with dance at the age of 3 and began studying Ballet. She later added Jazz and Modern to her repertoire. She studied the History of Dance and Modern Movement at Simon Fraser University; specializing in how to teach dance. Tracy has a Bachelor of Arts degree with a major in French and Minor in Educational Psychology. She has studied, mentored, performed and taught in various settings to all ages of students. She is also a proud member of Kamloops Burlesque and a Pole dance enthusiast. Tracy looks forward to sharing a modern flare to more traditional, structured forms of dance.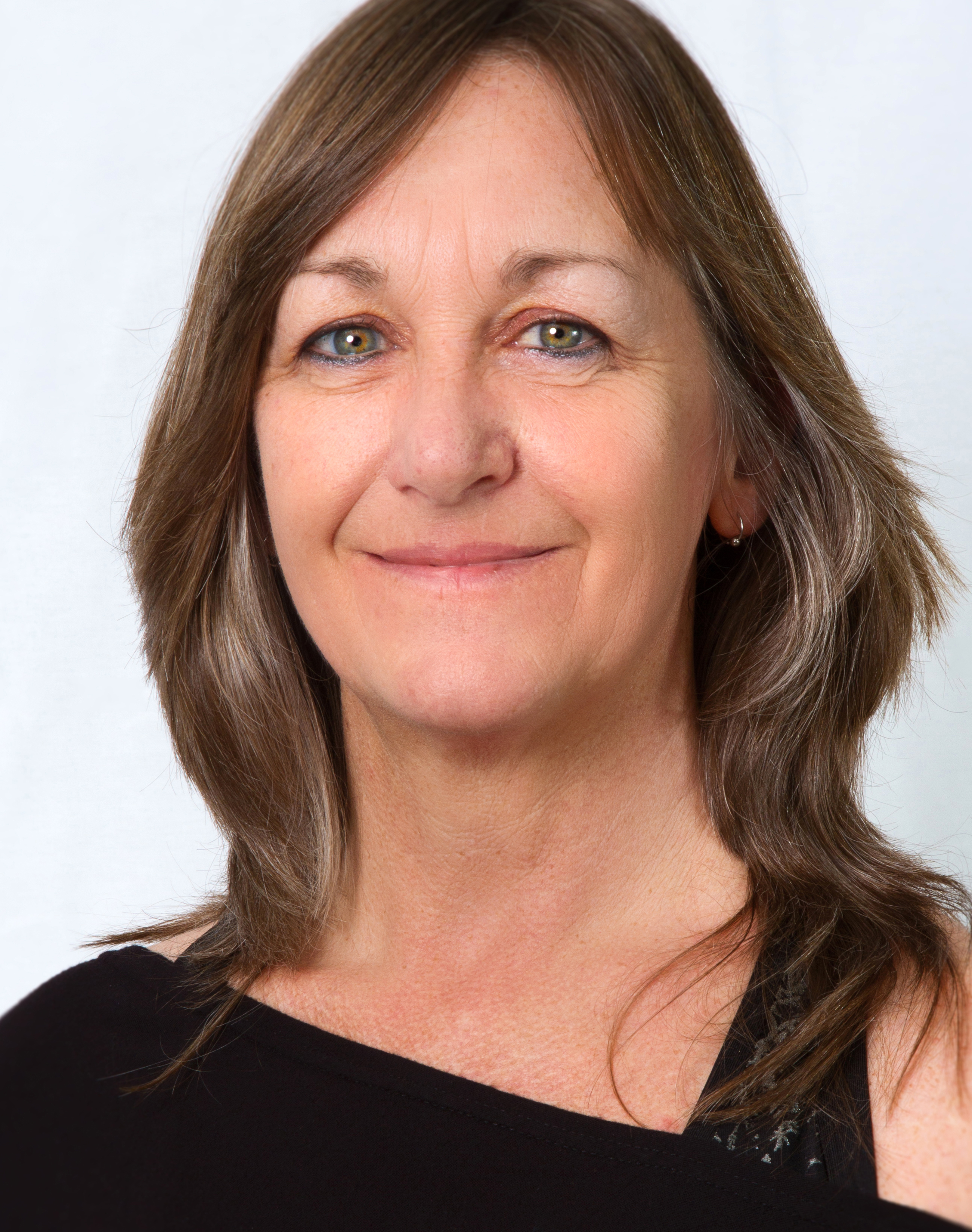 Students describer her as: kind, positive, supportive, smiley, easy-going, calming.
Born with a love of music and a passion for choreography Laurie's first love of dance was on ice skates doing figure skating. Then in 1983 Laurie was dragged to her first "dance fitness class" where she became hooked as a participant and eventually an instructor. In 1986 Laurie's first child was born in fetal distress causing Cerebral Palsy and his right side was paralysed. This turned her interest in dance into a much deeper need to understand the human body. She became motivated to learn everything she could about muscles, energy & nutrition. In 1988 she became a certified fitness instructor through Y and ventured to gain further knowledge in everything from Karate to Reiki. Laurie became licensed to teach Zumba in 2011 and she loves burning calories in the upbeat atmosphere Zumba creates! She also teaches Adapted Zumba for people with special needs. Laurie believes that exercise and good nutrition are the first prescription to good health for life! Join her for some fun on the fitness dance floor!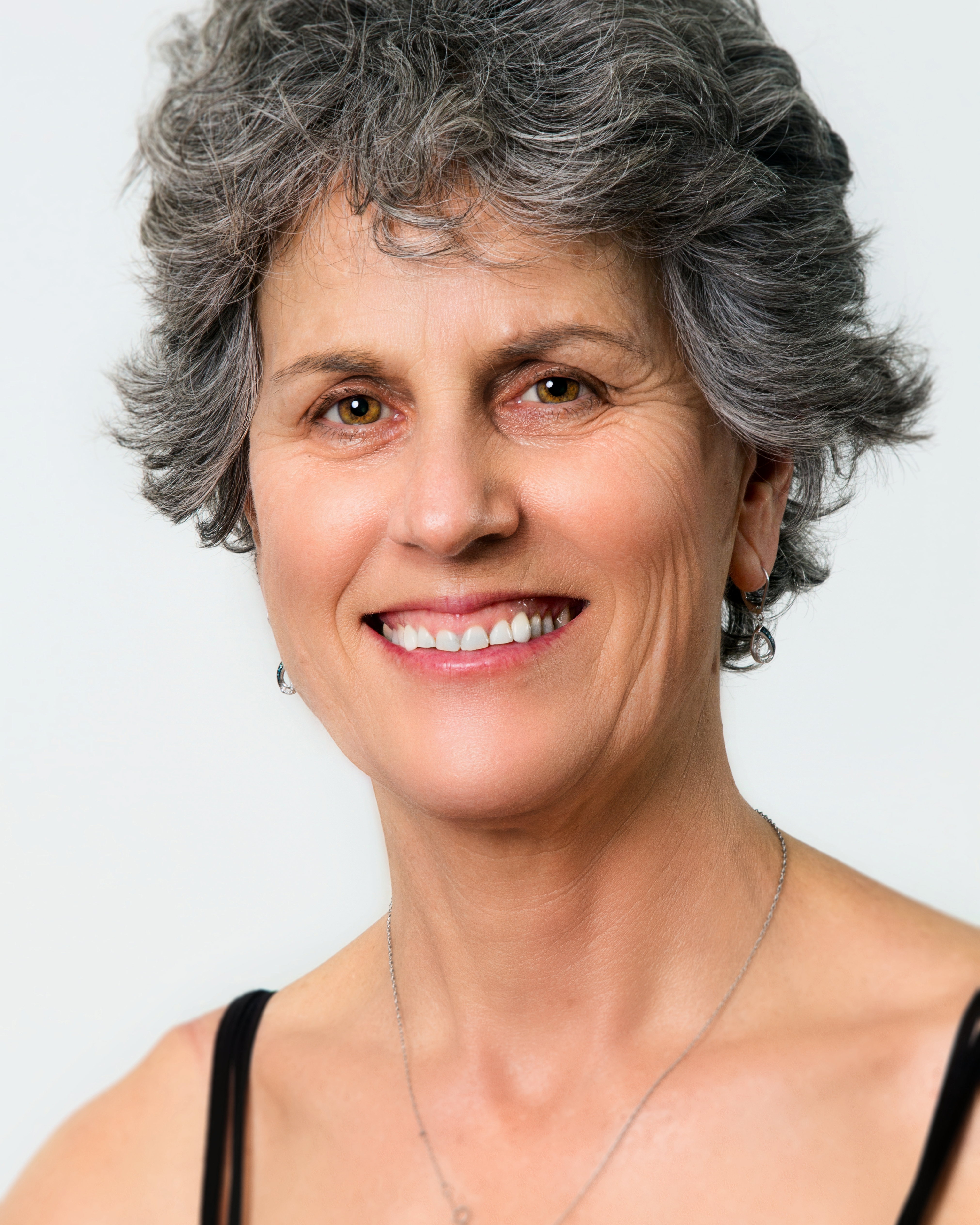 Cathy Lidster, GCFP AKA Cath
Students describe her as: enthusiastic, wise, fun, knowledgeable, creative, patient and kind with an engaging sense of humour.
Cathy has been teaching and practicing the science and art of the Feldenkrais Method for 15 years. She was drawn to this work after her mom had a stroke and experienced profound and lasting improvement when it seemed that everything else had failed. During her four initial years of intensive Feldenkrais training, Cathy was delighted to gain unexpected personal improvement from this method, such as increased flexibility, balance and strength, more comfortable posture, relief from sciatica and arthritic pain, and a way of acting, thinking and moving that is more joy filled, efficient and fun. There is no looking back once you have immersed yourself in this method which was based on the concept of neuroplasticity by the founder, Moshe Feldenkrais as far back as the 1950's, long before it became a popular idea. And there is much to look forward to, especially in the feeling of becoming more youthful with time, rather than more aged and debilitated. Come join us ~ May You Never Be the Same…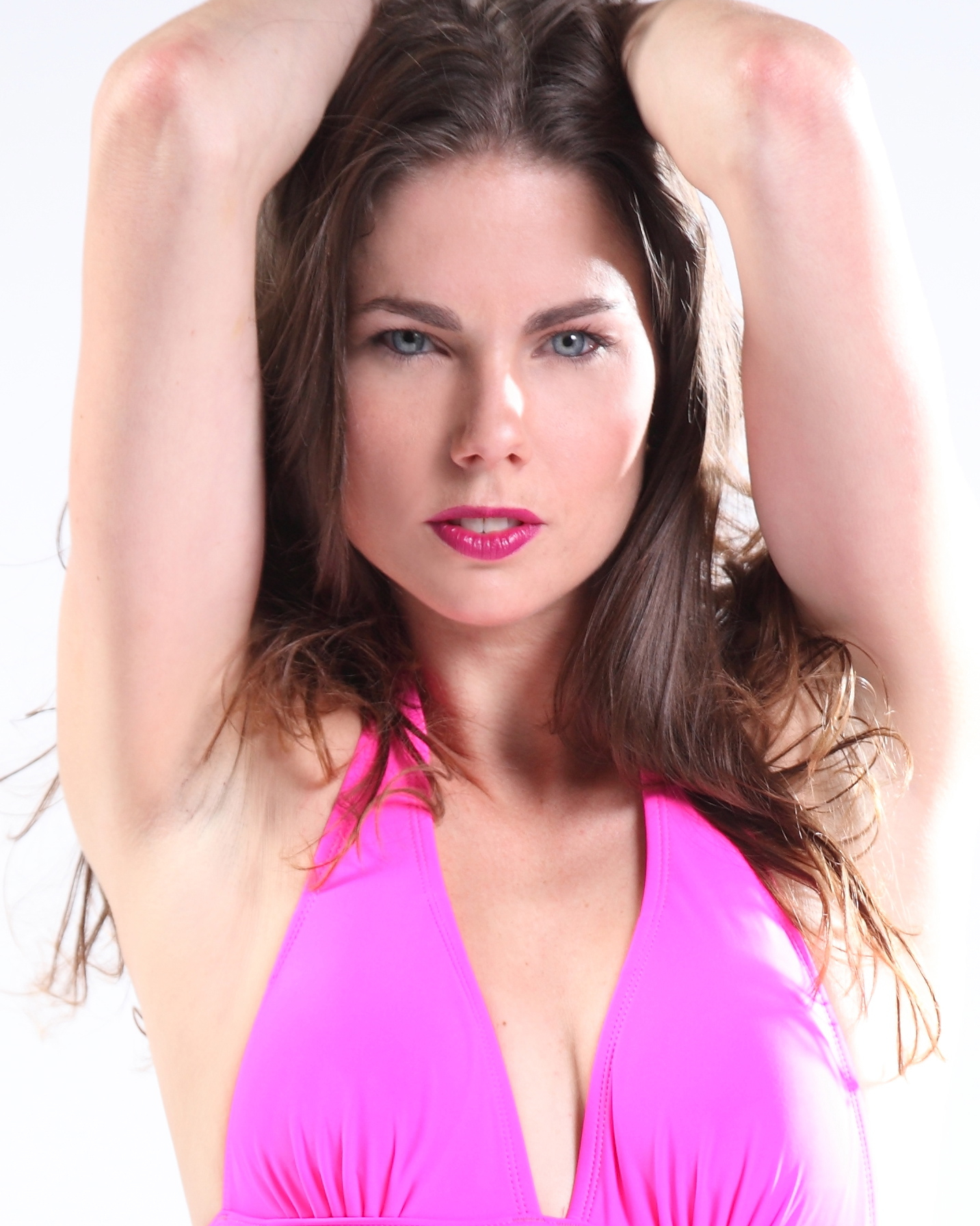 From an early age Dela studied all styles of dance in Kamloops. Professionally, her dedication, hard work and passion for dance has taken her around the world. Through Dela's experience and time spent at Broadway Dance Centre in NYC, she found a fondness and interest for fusing genres of dance.
Following her first professional contract at just 18 with Princess Cruise Lines, Dela continued to work internationally relocating to New Zealand working in the commercial and entertainment industry with Gillette, Chevrolet, Mitsubishi, Holden, Vodafone, Flight Centre, and Lee Denim.  One of the highlights of her career, was the successful audition   for 'The Fashionistas' in Las Vegas at Planet Hollywood and was selected as principal understudy. In Las Vegas she worked for multiple agencies and hotels, the MGM Grand, The Stardust Hotel, The Paris Hotel, Redken opening ceremonies at The Luxor, Billboard Music Awards etc.  With Dela's eagerness for exploring the world she found herself dancing in Australia for the Sydney Showboat and Las Vegas the Musical.  Other International contracts include; the Boom Booms music video, X-Factor, NZ, dance model for Kings of Leon, Miss Germany, 'So You Think You Can Dance, Canada,' Ballantine's tour of China etc.  Dela is currently, teaching, choreographing and performing locally. Influenced by artists, teachers and choreographers Dela is excited to share her love and thrill of dance with others.  "Give a girl the right pair of shoes and she can conquer the World'' ~ Marilyn Monroe ~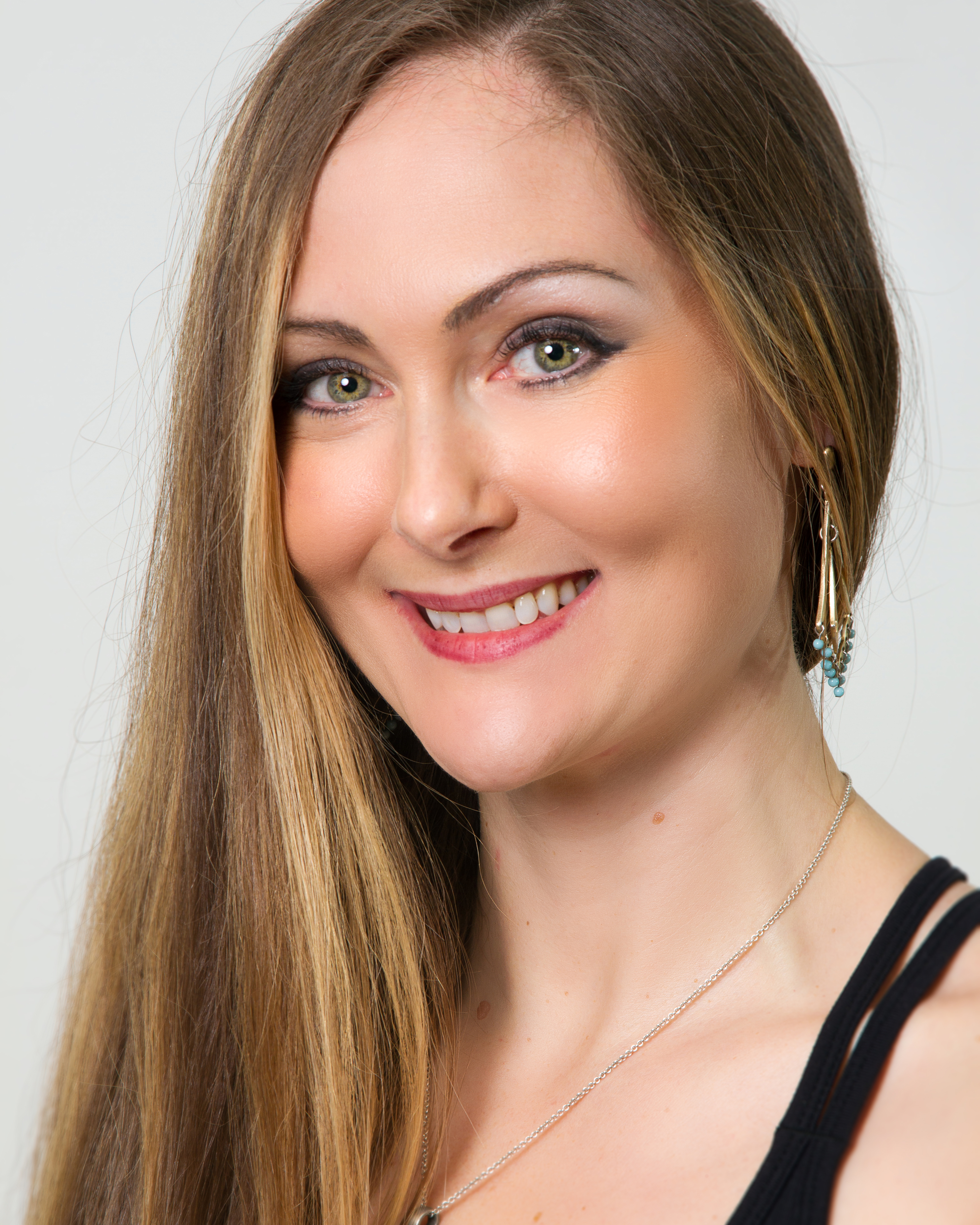 Students describer her as: Beautiful, caring, shining, one of a kind
Nicole has had a love for yoga ever since the first time she tried it in the year 2000. She used to practice mainly at home over a period of 16 years in various different styles such as hatha, ashtanga, vinyassa, yin, and kundalini to name a few. Nicole has always loved meditation, but she wanted to deepen her practice and felt called to take the level 1-200 hr Kundalini Yoga teacher training at Yoga West in Vancouver. Nicole says this was one of the best decisions she could have made for both her self development and the deepening of her own practice. She feels so blessed to have these teachings and she has such a strong desire to share them with the yoga community, or anyone who might benefit from this healing practice. Nicole is looking forward to meeting everyone and becoming a part of this beautiful community.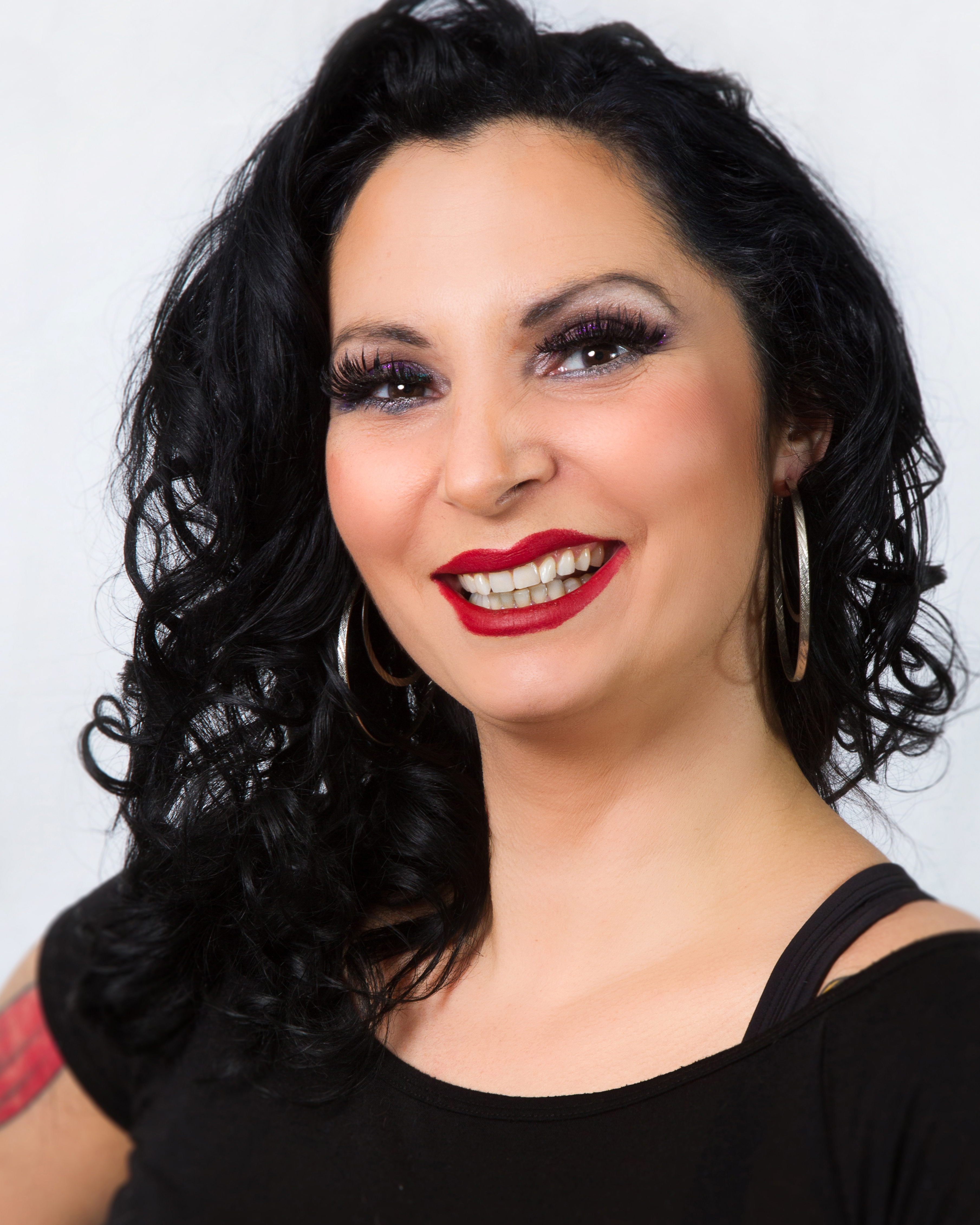 Corrie Tucker AKA Miss Coco Cream
Students describe her as: wild, fun, exotic and creative.

Coco has been dazzling audiences for over a decade now, and sharing her knowledge and skills for just over half that. Initially performing and teaching bellydance, that has broadened into burlesque and now the 1960's style of go-go! Creating, building, and working are the driving forces with this one who is on the go all the time! Coco produces and performs regularly in the Kamloops Burlesque monthly showcase, as well as numerous other events and venues around town. Corrie has studied with many instructors, including a master level bellydance teacher certification workshop with Ranya Renee out of New York. Her strength as an instructor lies primarily in her ability to analyze and break down physical movement. The strange sound effects and even stranger analogies are just an added bonus.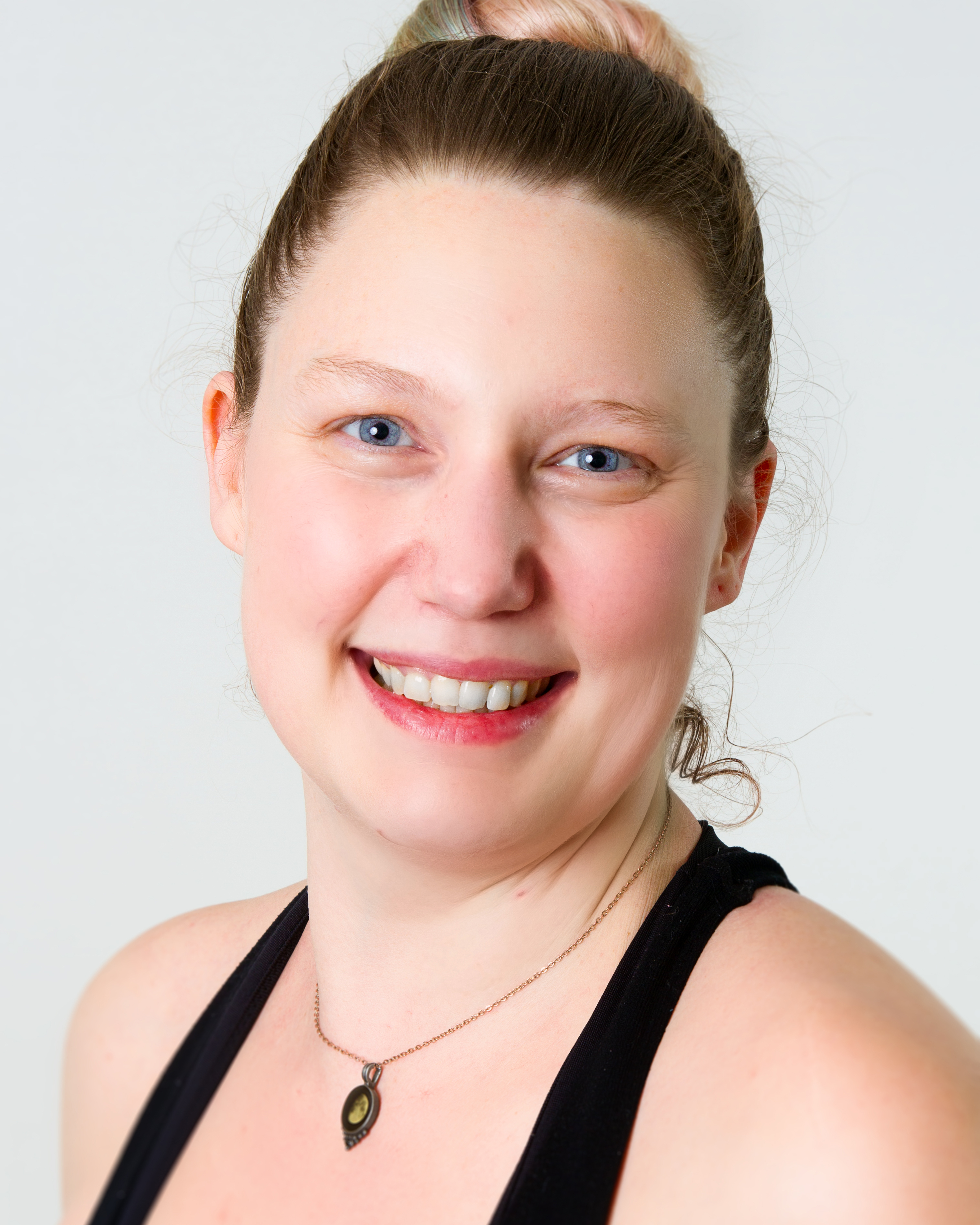 Students describer her as: fun, passionate, energetic, quirky, colourful.
Jennilee has lived in Kamloops for 30 years and still finds joy and variety in the new connections she continues to make here. She is a spiritual person and her journey of self discovery has brought her to many wonderful and exotic places including the birth of her little Goldilocks, Willow. She was first introduced to yoga as part of a fitness class she was taking with friends in 2009 and since has dabbled in a variety of yoga, fitness and dance genres including Barre, Zumba and Burlesque. She is a certified barre and yoga instructor and loves to move and challenge her body and mind each day to become a better version of herself. Her goal is to better herself in service and to help others find that light of goodness within themselves to share it with the world. Join Jennilee for a multifaceted journey of discovery, whether it be having a wild time on the dance floor or exploring your truths within.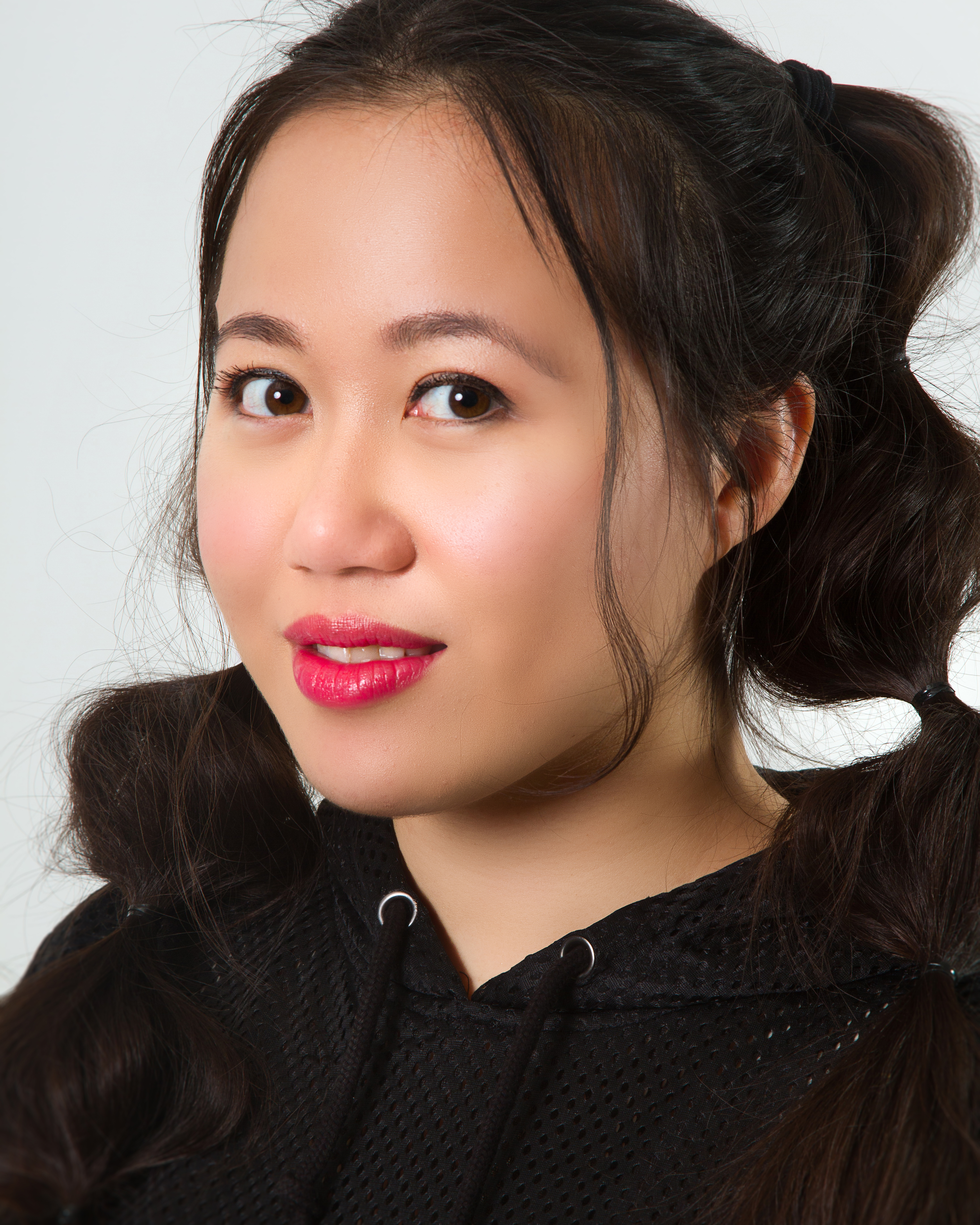 Phakchanok Sapphansaen
AKA Pugun
Students describer her as: smart, energetic, passionate, sassy, fresh.
Besides being a chemical biology nerd at TRU, Pugun's passion is dance. Pugun has always been the girl in the front row performing since the tender age of 5. She was born and raised in Thailand and throughout her life she helped many of her teachers choreograph various dance styles including Thai Jazz, lyrical, pop, and country. Pugun has also competed and won awards in the genres of Cha Cha and Waltz. Since moving to Canada, Pugun has been introduced to Hip Hop and she has fallen in love with this genre of dance. She has practised this dance style consistently for the last 7 years and continues her own learning through various workshops and online classes. She also likes exploring new dance styles and more recently she's started to get interested in and to integrate Kpop into her routines. She loves choreographed hip hop, basic movement and freestyle musicality. Her resume includes dancing with and winning awards as part of the HYPE dance crew and is currently a part of the 560 dance crew from TRU. Join her for some fresh moves on the dance floor!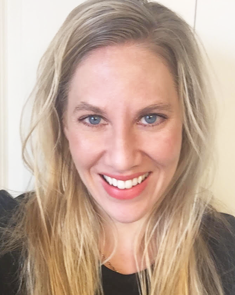 Students describer her as:  Kind, knowledgeable, thorough, easy going.
Jil began her yoga journey in 2008 and has been practicing ever since. She later became a Registered Massage Therapist, and during her schooling, she became inspired to teach movement therapy through yoga. In 2015, she completed the 200-hour Vinyasa Flow Yoga Teacher Training to not only teach yoga, but also teach yoga from the perspective of injury rehabilitation and include therapeutic yoga in her Massage Therapy practice. She is passionate about the human body and how we can teach it to move more mindfully and with intention. She teaches yoga through a clinical perspective, from an anatomical approach and with the intention of self- growth through inner exploration. She then went on to complete the Prenatal Yoga Teacher Training, of which she can share the yoga practice safely to prenatal moms to be at any stage of pregnancy. Jil teaches Vinyasa flow classes that are geared for all levels and with all conditions from beginner to advanced, and provides modifications as required to suit your body's needs. ~ Sweat, Play, Stretch, Breathe ~
Sign up here for one free intro WEEK of classes